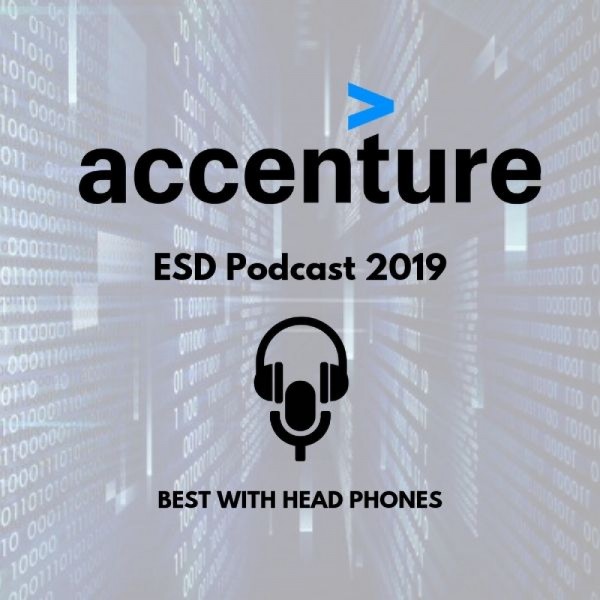 Accenture ESD Podcast
— Hustle Central Productions (Pty) Ltd
In response to both global and local calls for more inclusion and diversity in the market, Accenture's Enterprise and Supplier Development Programme applies global best-practice principles to scale and sustain the entrepreneurs and small business suppliers with whom we partner.

Adopting a blended approach, specifically packaged for the individual SME, we support our beneficiaries in building high-performing businesses through:

Executive training targeted to elevate the business owner to be innovative in thinking, agile in business decision making, and be managers of high performing businesses.

Mentorship with a Senior Accenture Executive in the same line of delivery to guide the growth of the business.

Business Development Support and operational tools are specific to the individual business based on the outcomes of the business GAP analysis.

Early Payments of invoices in less than 10 days to help the SME to be cash-flow effective.

Access to Market through opportunities within our supply chain and/or that of our clients.

Collaborations with Accenture as a delivery partner at client engagements, (based on business demand).

Listen to Head of Procurement Linda Basson, Head of Supplier Inclusion & Diversity Africa: ESDP Lead, Zandile Njamela as well as ESD entrepreneurs talk you through what they expect to gain and achieve from this 24-month journey on the Accenture ESD programme.