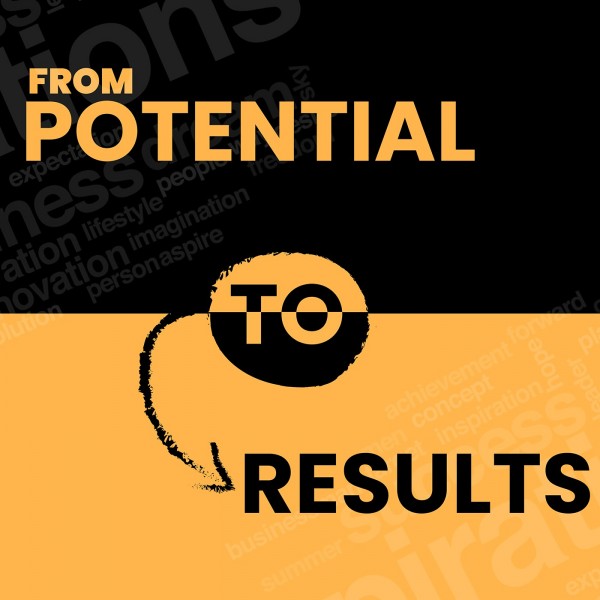 From Potential To Results
— Grant & Marco
If you have ever been motivated or inspired then woke up the day after buzzing to act but no plan of action,
Then this podcast is for you.
Every (the day podcast would be presented) we'll discuss how to transition from potential to results.
No fluff, just stuff to propel you to the heights that you envision.