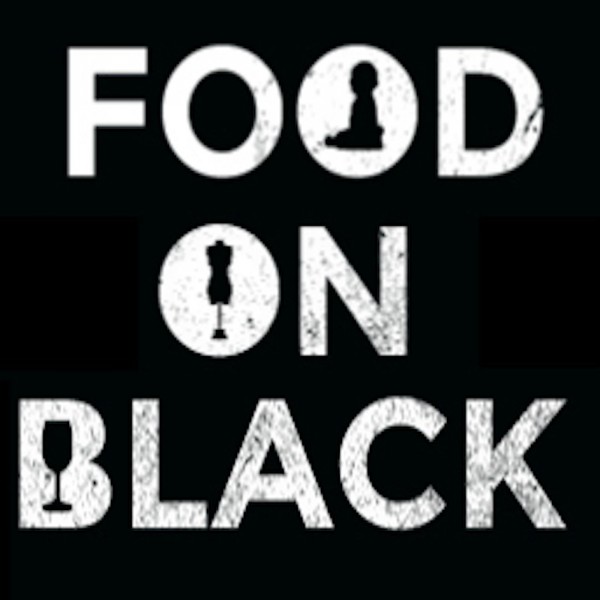 Food On Black
— Annalene
Want Sommer is nie 'n rede nie.

Liefste Vriende,
Welkom om my kombuistafel. Hier kuier ons saam met ander 'gewone' mense en 'net' ma's (en pa's). Soos 'n markplein hoort; is hier vele ontdekkingsreisigers van ooral-oor.

Meningsverskille is te verwagte. Soos die vis en die padda uit een van my gustelling verhale. Gereeld bevind ek myself in gesprekke soos die waar vis se droomwolkies gevorm word vanuit 'n onder water wereld maak nie saak hoe goed padda se bo-water stories is nie.

Hier maak ons tee en soms foute. Vra omverskoning, verander waar nodig, hou aan vrae vra, lees, ondersoek, groei en leer. Hierso definieer ons huis of volk as 'n 'Stam'. Nie as 'n taal of 'n kleur of 'n ouderdom of 'n klas nie, maar veel eerder as 'n denkwyse. Een van Hoekom?! Want Sommer is nie 'n rede nie.

Op menigte koppies tee en hoekoms saam.