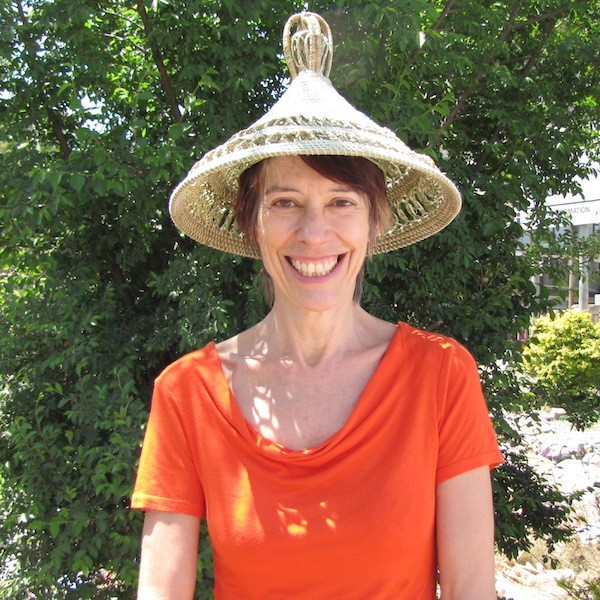 Lesley Stones Travel and Entertainment
— Lesley Stones
LESLEY STONES
|
Podcast
, ±18 min episodes every 5 weeks, 4 days |
I'm Lesley, a freelance travel and leisure journalist based in stunning South Africa. I write for a wide variety of publications including Sawubona, Business Day, Daily Maverick, Mail & Guardian, Brainstorm, some travel trade magazines and a US website.

Here you'll find podcasts of some of my travel experiences, hotel and lodge reviews and my quirky, warped and opinionated ideas on life, love, cheesecake, the theatre and everything else crucial for survival.

I'm happy to travel pretty much anywhere at any time, so if you want to invite me on a trip or to an event, or commission me for some work, I'd love to hear from you! I'm good at interviews, personality profiles, reviews and opinion pieces, with a strong background in business and IT journalism too. Have fun, and travel safely.