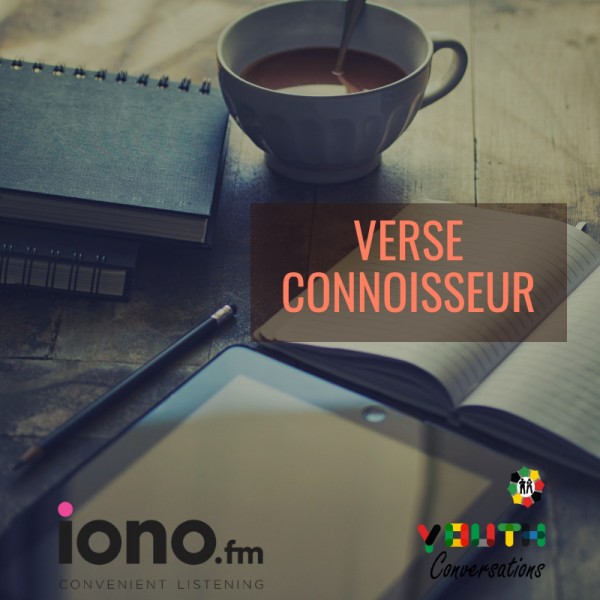 Verse Connoisseur
— Stones Moyo and Sox The Poet
"A taste of Poetic Delight"
Our spoken word is immensely powerful, it can inspire , revise and revolutionize our way of Life .Bulawayo is the cradle of Zimbabwean Art and Poetry, Uncharted Poetry is a space in the virtual sphere where Young and Old show that they are bold as they burn holes in the minds with subliminal might for the words we will hear will move us beyond our fear. Weekly we share carefully curated words, prose and literature with no fear.Uncharted !

This is within our mission and strategy to empower young people, through starting and sustaining conversations that build the Youths for the Future.If you are interested do book, share this post with a poet and lets help create a safe space for artistic expression.