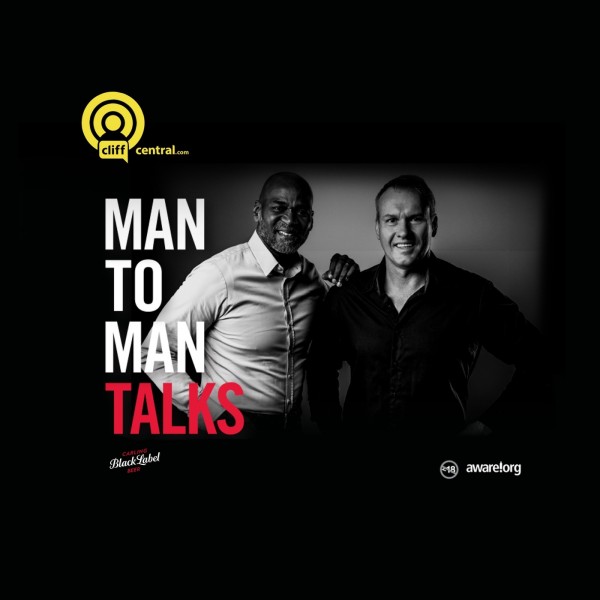 Man-to-Man Talks
— Craig Wilkinson and Khalil Osiris
What does it mean to be a man in today's world? There is a lot of confusion about this and a lot of anger directed at men.

This is a conversation about masculinity everyone needs to hear. In this raw and authentic series of six podcasts, Craig and Khalil start from the premise that true masculinity is a great gift to the world.

Equally relevant to men and women it provides profound insights into why men behave the way they do. It unpacks the three core desires at the heart of every man, the question every boy needs answered on his journey to manhood, the four big lies about masculinity, what wounds the masculine heart and the one thing every man wants from women more than sex.

Man-to-Man Talks is brought to you by Carling Black Label.