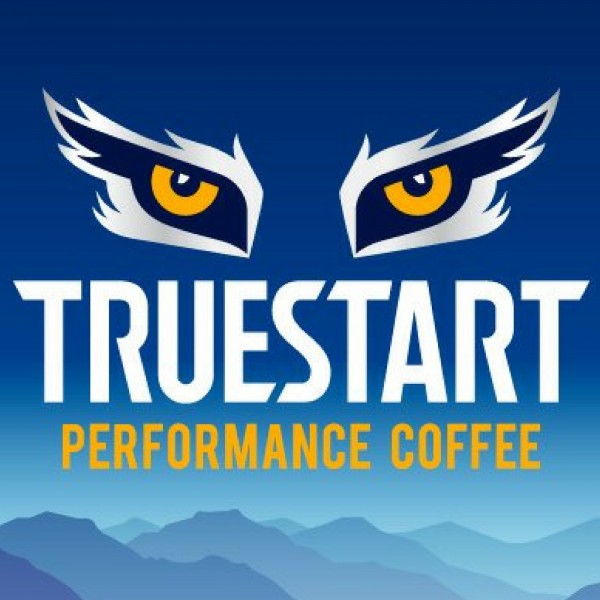 TrueStart Performance Coffee
Awesome coffee, redesigned for sports performance.

The idea for TrueStart Performance Coffee was born during IronMan training, when husband-and-wife Simon and Helena Hills noticed their pre-training coffee was making them feel different every day. TrueStart is the only coffee in the world that gives you the perfect caffeine boost every time with no crash. TrueStart is also completely natural, with no synthetics. Our pure Colombian Arabica coffee comes from where Helena used to live in Colombia and works with hot or cold water, with no faff.