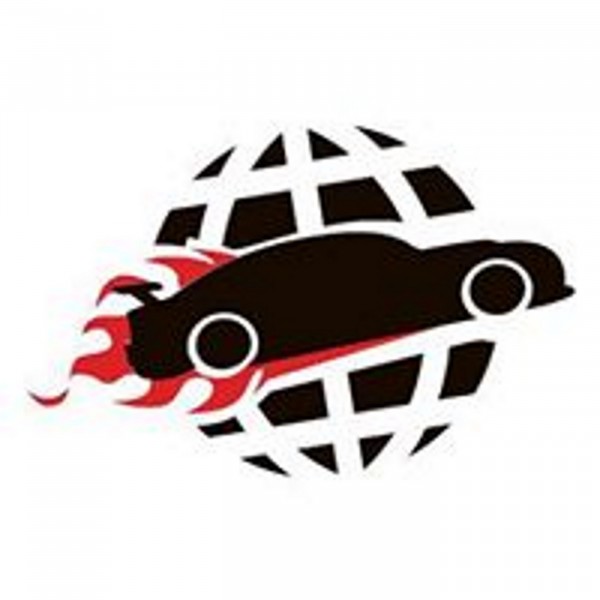 Parking Lot SA
— Ahmed Kajee
Parking Lot SA provides media consumers with all the information in the motoring industry focusing mainly on car news and reviews.

Parking Lot SA provides relevant content to people from all walks of life. For those who walk, sleep, dream and live cars; or for those who have a small interest in cars – we provide news and reviews that everyone can relate to.

We focus on all cars. Ranging from everyday student cars, hot hatchbacks, sports cars & even your luxury cars. If off-roading is your cup of tea, we cover SUVs and 4X4's too.