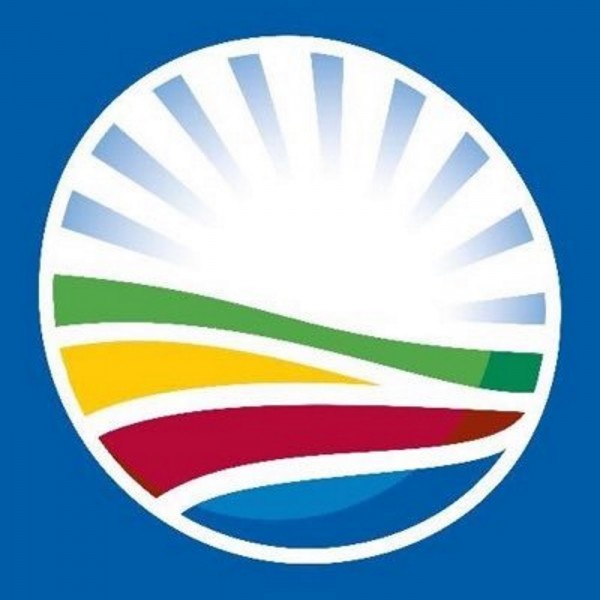 Democratic Alliance Gauteng
Democratic Alliance Gauteng
Subscribe to this channel
You can subscribe to new audio episodes published on this channel. You can follow updates using the channel's RSS feed, or via other audio platforms you may already be using.

You can use any RSS feed reader to follow updates, even your browser. We recommend using an application dedicated to listening podcasts for the best experience. iOS users can look at
Overcast
or
Castro
. Pocket Casts is also very popular and has both
iOS
and
Android
versions. Add the above link to the application to follow this podcast channel.
---

Sign up for a free iono.fm user account to start building your playlist of podcast channels. You'll be able to build a personalised RSS feed you can follow or listen with our web player.
The Gauteng Sport, Arts, Culture and Recreation (SACR) Department underspent its conditional Community Library Services Grant funding by R33 million.

This despite some libraries in the province being dilapidated, under-stocked and understaffed.
The Emfuleni Local Municipality has spent R48 429 722.00 from 2009 to date on what is now a derelict park in Vereeniging.

Dickenson Park was supposed to be a precinct for the local residents to enjoy – equipped with a stage for performances, a clubhouse, VIP parking, reception and a ticketing building.

Renovations at the park started in February 2009, yet it still remains a pipe dream for the community.

This is yet again a "sorry story" of the ANC administration in Emfuleni. The municipality cannot pay R70 million to Randwater to prevent the taps from running dry, yet it can waste the residents' rates and taxes on a lavish park.
2 episodes