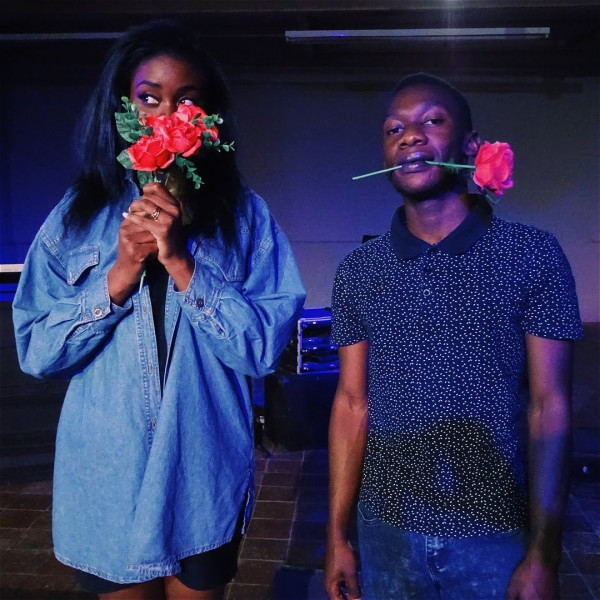 The Love Show
ACTIVE FM
|
Podcast
, ±46 min episodes every 1 week |
The show with all the juice about cheating, dating, marriage and being in love.
Jaemii and Mlindeni get into the details of being in a successful relationship and getting into the minds of men and women.
Get the 101 on everything to do with love, while enjoying a good laugh.