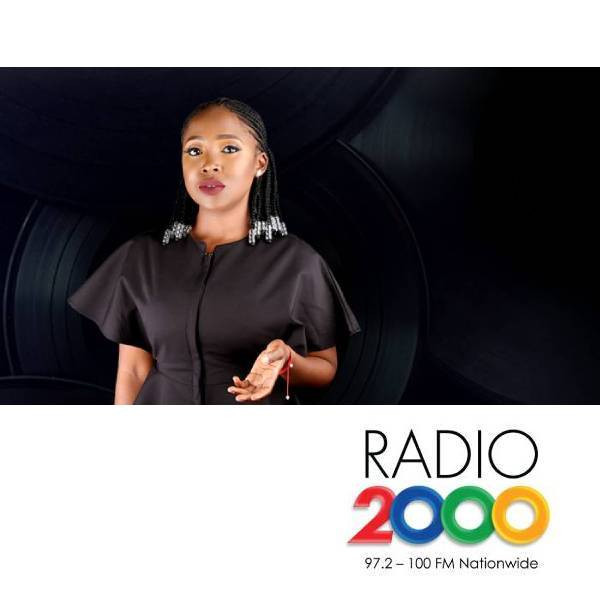 Essence of Rhythm
— Tsheko Mosito
RADIO 2000
|
Podcast
, ±38 min episodes every 6 weeks, 4 days |
Essence of Rhythm is a laid back contemporary music show which airs every
Monday to Thursday from 22:00-00:00.The show will focus on moments in
history through music and the elevation of storytelling through music and great
discussions for free spirits.
The platform will serve as a space to celebrate the music and the artists as well
as to uplift it's audience with a carefully curated and memorable playlist. It is
essentially an extension of the former weekend programme "The Rhythm"
which Tsheko Mosito hosted every Saturday & Sunday 21:00-00:00.
-The playlist will take on a spirited & classic vibe with a mix of global
contemporary and African tunes that will move the listener's emotions to places of fond memories.

-Each day will have a special "take away" for the listener through music features
created to inspire the listener to tap into their own rhythm that will heal and
inspire them.