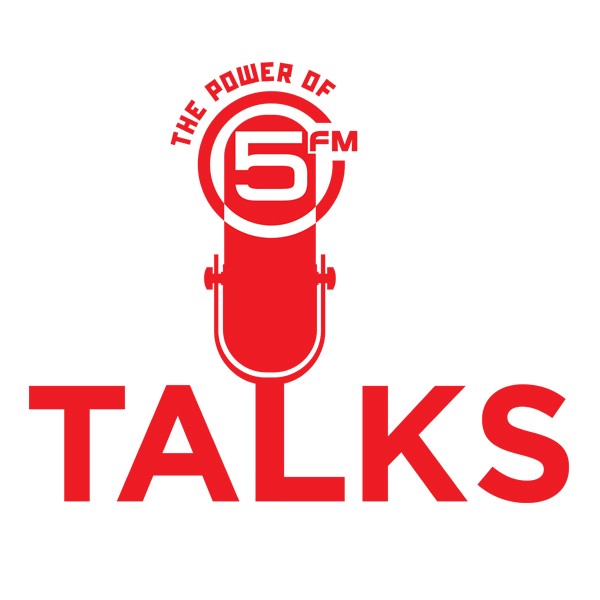 5Talks
5FM
|
Podcast
, ±37 min episodes every 2 weeks, 4 days |
YB5 is an integral part of 5FM's structure and has been part of the station for more than ten years.
YB5 gives 5FM and its' audience a heart using the biggest national youth platform in South Africa. The concept has grown and developed over several years and in 2015, YB5 will amplify the traditional charity angle that 5FM has promoted.
YB5 will take the platform and expand it into a three tiered approach that creates three very specific areas of focus. These will be; charitable causes, education and employment.