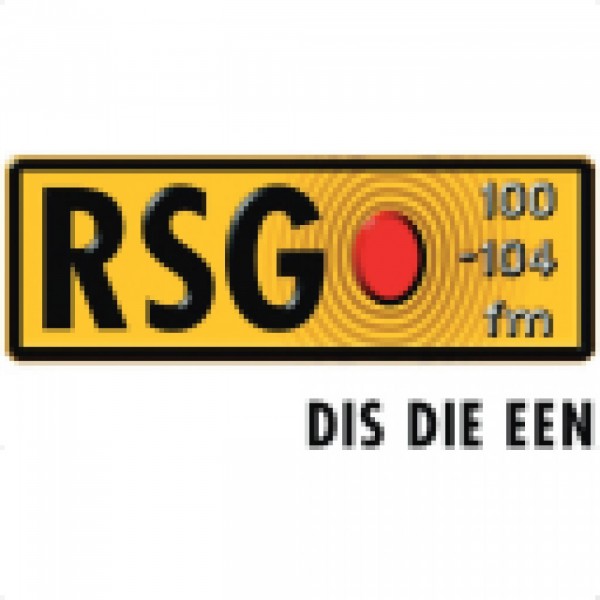 Oggenddiens
RSG
|
Podcast
, ±33 min episodes every 6 days |
'n Leraar bring 'n boodskap uit die Bybel
Subscribe to this channel
You can subscribe to new audio episodes published on this channel. You can follow updates using the channel's RSS feed, or via other audio platforms you may already be using.

You can use any RSS feed reader to follow updates, even your browser. We recommend using an application dedicated to listening podcasts for the best experience. iOS users can look at
Overcast
or
Castro
. Pocket Casts is also very popular and has both
iOS
and
Android
versions. Add the above link to the application to follow this podcast channel.
---

Sign up for a free iono.fm user account to start building your playlist of podcast channels. You'll be able to build a personalised RSS feed you can follow or listen with our web player.
Ds. Helene Fouche van die NG Kerk Kuilsrivier.
Dr. Nati Philander Vn die VGK Wesfleur in Atlantis.
Ds. Elza Meyer van die Turn2God Bediening.
Ds. Andre de Villiers van die Braambos Bediening, Mosselbaai.
Ds, Terrence Wessels van die VGK Ennerdale.
Dr. Erik van Alten van die Vrye Gereformeerde Kerk Pretoria.
Dr. Llewllyn MacMaster van die Uniting Reformed Church in Southern Africa.
Pastoor Charles van Onselen van Touch the Nations Bediening.
Dr. Francois Engelbrecht van Powerhouse International Ministries.
Pastoor Dawie Grobbelaar van die AGS Encore in Hatfield, Pretoria.
Alison Harwood van die Evangelies Lutherse Kerk in Suidelike Afrika van die St. Johannes Parogie.
Ds. Frikkie Viljoen van die Nederduitsch Hervormde Kerk Centurion-Oos.