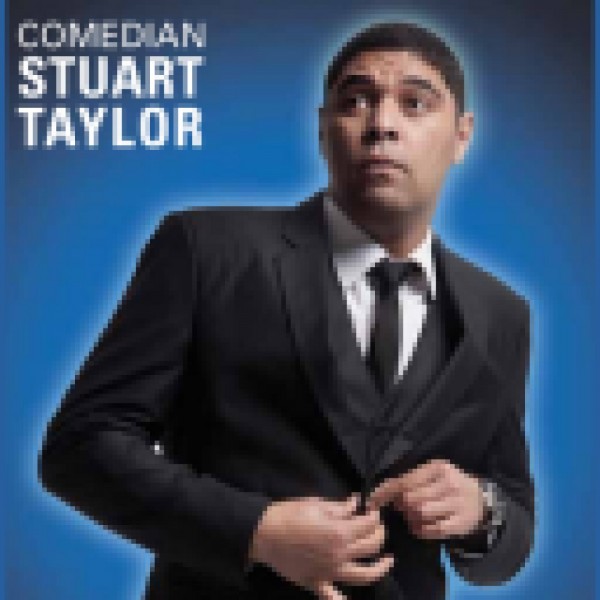 DVD: Money's Too Tight To Mention
The award-winning duo of comedian Stuart Taylor and director Heinrich Reisenhofer have teamed up to create yet another sure-fire comedy that features witty stories, astute observations and thought-provoking punch lines that will have you bent over with laughter.

In his light-hearted, infectious style Taylor comes to grip with our current financial crisis and the drive to keep up with the Khumalos, and shares some humorous tips on how to get through the rough patch.

"If you've ever thought, 'I can't believe how broke I am,' this show is for you. If you ever opened your bond account and thought, 'I can't believe I owe someone this much money,' this show is for you. If lately you've had to give up luxuries like naked sushi and replace it with a can of pilchards on your wife's tummy, this show is certainly for you!" adds Taylor.