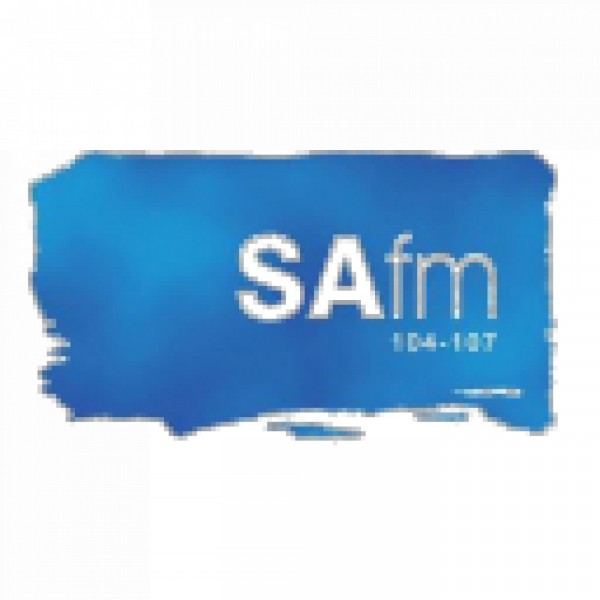 Enviro Show
Presented by Nancy Richards
Subscribe to this channel
You can subscribe to new audio episodes published on this channel. You can follow updates using the channel's RSS feed, or via other audio platforms you may already be using.

You can use any RSS feed reader to follow updates, even your browser. We recommend using an application dedicated to listening podcasts for the best experience. iOS users can look at
Overcast
or
Castro
. Pocket Casts is also very popular and has both
iOS
and
Android
versions. Add the above link to the application to follow this podcast channel.
---

Sign up for a free iono.fm user account to start building your playlist of podcast channels. You'll be able to build a personalised RSS feed you can follow or listen with our web player.
We kick off with Listeriosis and the link between the environment and HEALTH issues. Then - how do TREES cope in drought with SA Forestry and a wood turner on his wooden bowl creations. And to wrap - what it feels like to drive a TESLA self driving car!
Enviro issues and SONA with Happy Khambule of Greenpeace Africa then all you need to know about COMPOSTABLE TOILETS. Green things at DESIGN INDABA - and to wrap, RATS and we ask a tree surgeon about what's wiping out TREES in JHB?
We talk water PURIFICATION across Africa with the SWEDISH global water technology company Bluewater and I-Drop Water – a South African water solutions provider. Then adventure and education with Explore4Knowledge. Audrey Delsink, ELEPHANT behavioural ecologist joins us in studio and we wrap with volunteer gardening and SOLAR in Zambia!
PLASTICS SA talk about a global commitment to preventing plastic from ending up in the OCEAN and what to do about the PLASTIC BOTTLE during a water crisis. DR GAMA sheds light on the water crisis in the EASTERN CAPE and we hear about Farming for the Future - that and more!
All you need to know about setting up and using a GREY WATER system with greywater.co.za. New research reveals that climate change is affecting the way MARINE TURTLES breed - we find out more with SAAMBR and we talk THE LAST PLASTIC STRAW with US based Plastic Pollution Coalition. And to wrap EARTHQUAKES!
We look at the year ahead with WATER man, TONY TURTON then an insight into the Listeriosis outbreak in SA. What does the demise of NEWS PRINT mean for TREES and to wrap artist SaySay.love and solar powered ZAMBIA!