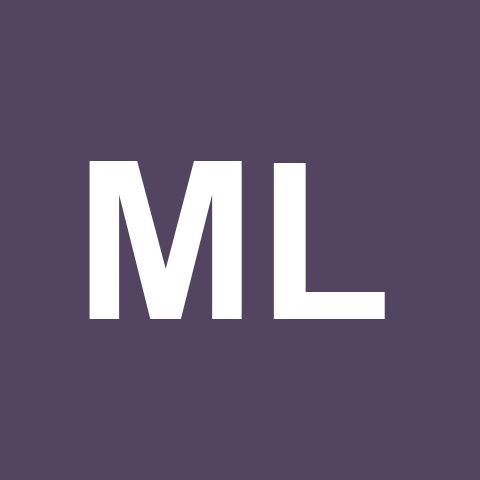 3 EPISODES |
MIKE LöTTER
|
Podcast
, ±17 min episode every 19 weeks, 2 days
We all love nature and wildlife and we love to visit parks but behind the scenes there's a work force of people and as Christian brothers and sisters we need to reach out to them in these isolated islands under our noses.

Romans 10:13-14 (NKJV)
13 For "whoever calls on the name of the Lord shall be saved."
14 How then shall they call on Him in whom they have not believed? And how shall they believe in Him of whom they have not heard? And how shall they hear without a preacher?