iono.fm is the digital companion for broadcast radio, providing the best way yet to build an online presence and get your content playing on mobiles, tablets and desktops everywhere. Your listeners can access your content on demand, in ways and places not previously imaginable.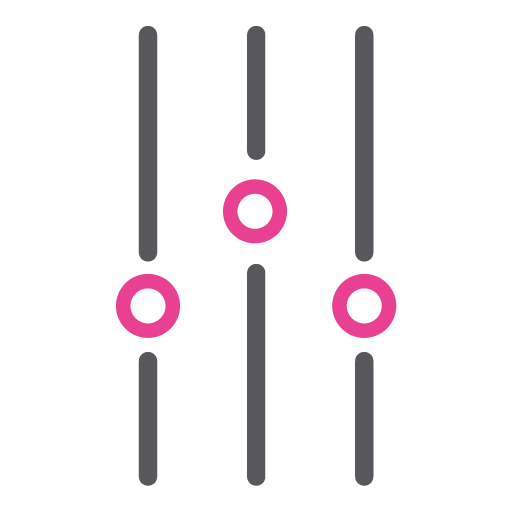 Online publishing portal
Manage all your audio directly on our website - publish new episodes with easy drag'n'drop, draw dynamic reports of your downloads and page views, and update any of your content metadata.
Analytics and reports
Get deep insights into what, where and when your users are listening. Our online portal provides rich print-ready reports or raw CSV data with up to the minute output of how users are interacting with your content.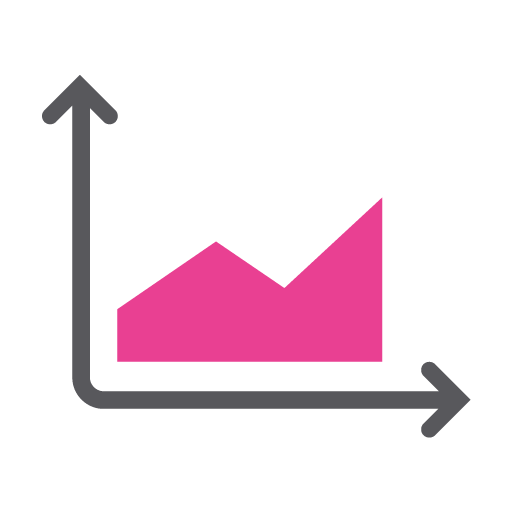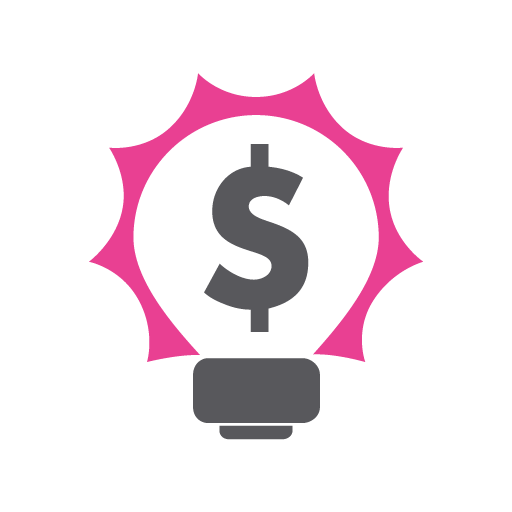 Additional revenue stream
A combination of voice ads and web banners provide great ways to monetize your content and build a recurring revenue stream, leveraging a captive audience with rich analytics to get great rates and happy advertisers.
Rich mobile friendly experience
Very small audio files and mobile-optimised interfaces with user playlists, our service delivers a great experience for your listeners.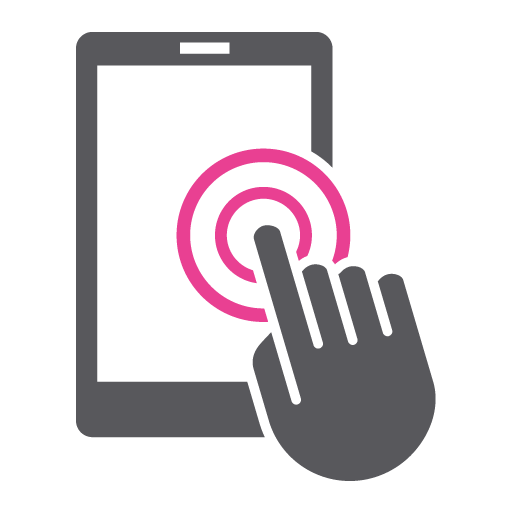 Interested in our podcasting services? Complete our contact form and our team will get back to you shortly!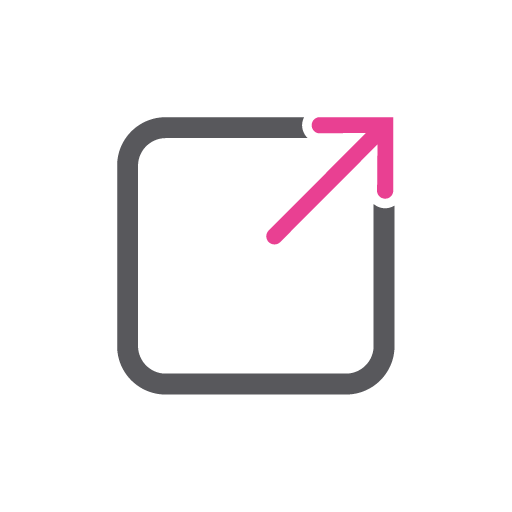 Embed audio in your site
Embedding your audio is easy with just one line of HTML. Our mobile-friendly embedded player can update automatically as you publish new episodes, lowering complexity and costs.
RSS and iTunes
Every audio channel you publish automatically gets it's own RSS feed your listeners can use directly. It's output supports the Apple import guidelines and allows your content to be easily distributed via iTunes, directly from our platform.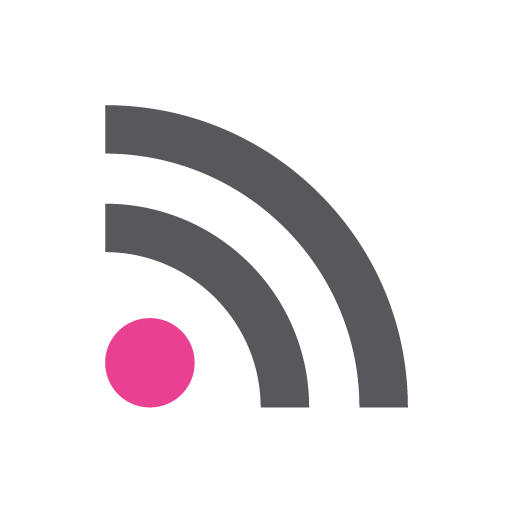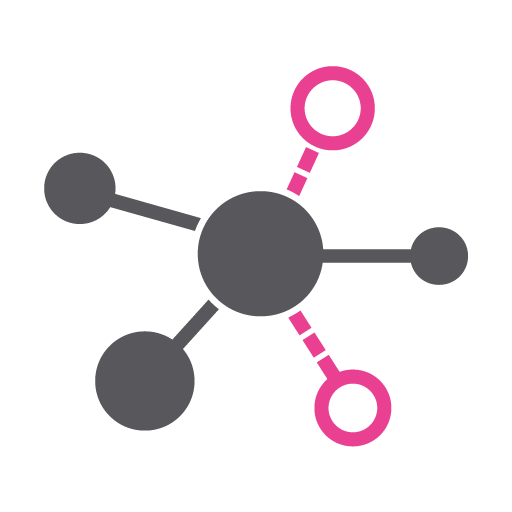 Instant social presence
Social integration puts all your content one click away from being shared on multiple networks by you and your listeners. We also include you in our own social media campaigns to increase exposure.
Baked-in SEO
Your pages on our site contains all the tags and metadata for search engines to really recognize your content for what it is when indexing it and to display it in a rich format.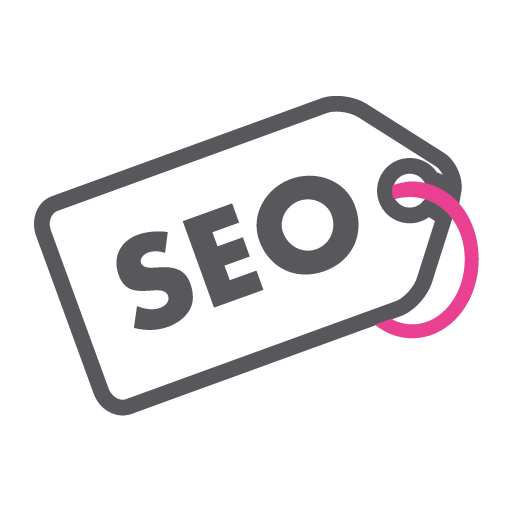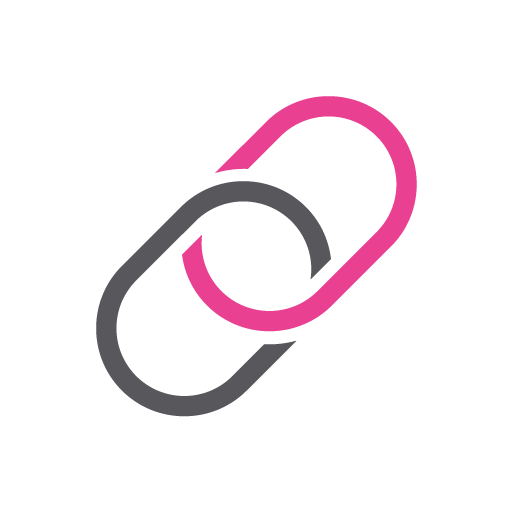 Attach files & link content
Attach additional images, documents and links to every published episodes. Graphs for financial or educational content, links to other relevant material; whatever you like.
Avoid the technology zoo
HTML5, RSS, SEO, MP3, CDN, user experience, transcoding and horizontal scalability. Just a few of the buzzwords necessary to a modern and international service. Let us worry about these, while you run a radio station.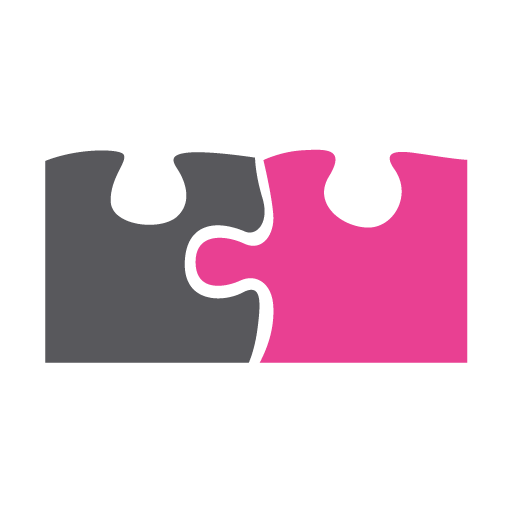 Why publish your radio content online?
---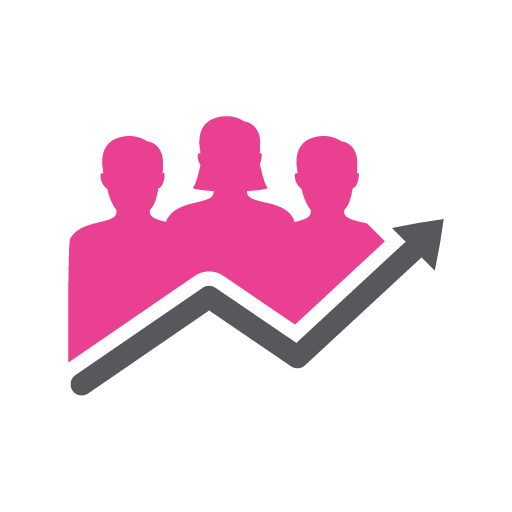 Build your audience
Increase your listenership by having your content available 24/7. From commuters on trains, busses and taxis to someone who missed their favourite series or interview, reach new listeners just by being there.
Widen your footprint
An online platform for your station that is no longer limited to any geographical region, allowing a truly international footprint. Our built-in SEO, great social sharing features and high speed hosting ensures you the best possible exposure.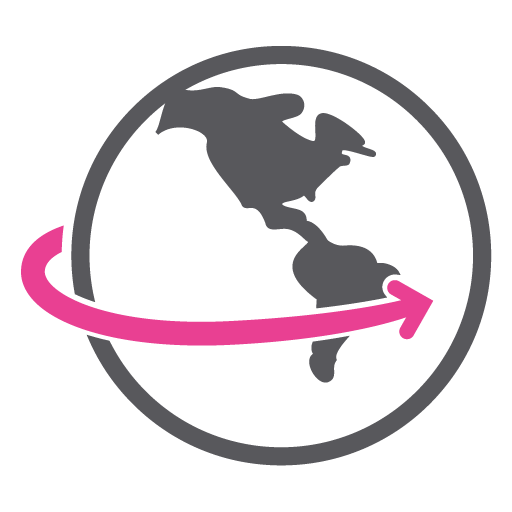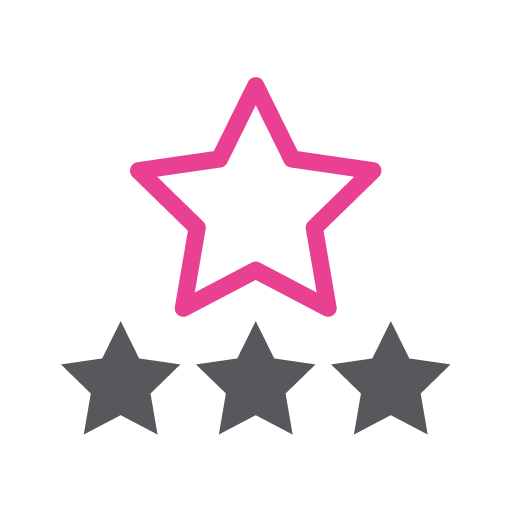 Showcase your highlights
Those magical phone calls, hilarious pranks and brilliant one liners are the stuff of legends when they go viral on the internet, why not share them with the world!
Remove the expiry date
From your content, that is. Building lasting value from every broadcast by having your content permanently hosted and archived on our site.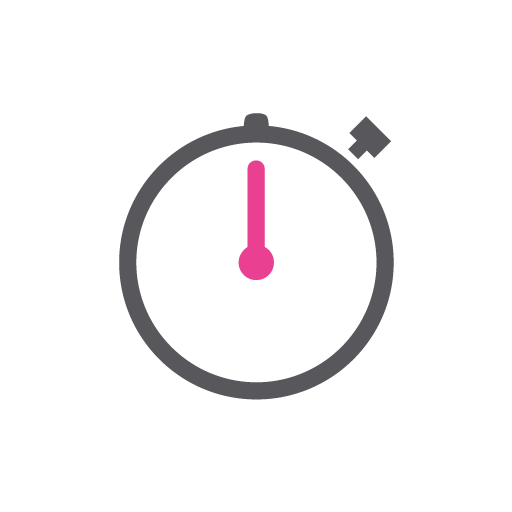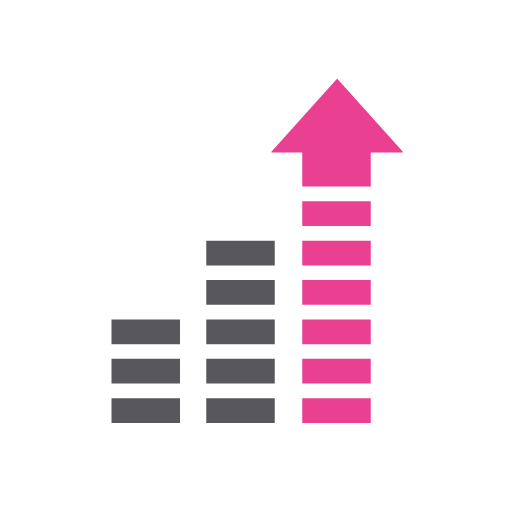 Supersize your content
Short on-air timeslots? Keep the conversation going and provide full-length versions online. Music stations are no longer restricted to short interviews, News departments can upload fulls version of short sound bites and journalists can do in-depth interviews.
Please your biggest fans
Niche series and topic specific programs are proving very popular on our platform. These are typically your most passionate listeners, who will go out of their way to find your content. Don't let them down!